Star Trek The Next Generation Thirtieth Birthday Bash
Keely and I celebrated the thirtieth birthday of TNG with some special people over the weekend.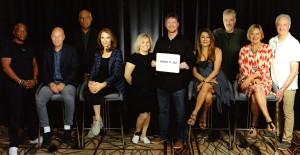 Hanging out with the cast of TNG; from left to right, LeVar Burton, Patrick Stewart, Michael Dorn, Gates McFadden, Keely, me, Marina Sirtis, John de Lancie, Denise Crosby, and Brent Spiner.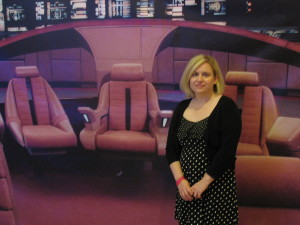 Keely on the bridge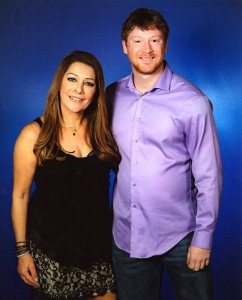 With Marina Sirtis (Troi)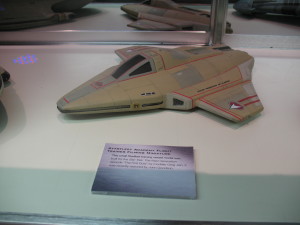 A miniature from one of the TNG episodes ("The First Duty")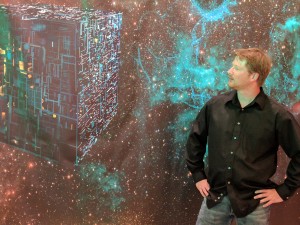 Getting chased by the Borg!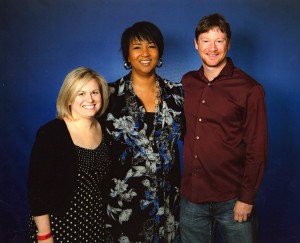 With Mae Jemison, the first African-American woman in space and a TNG guest star in "Second Chances".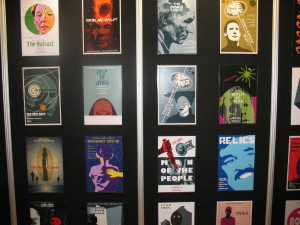 Juan Ortiz made original posters for every single TNG episode and had them on display. While his Star Trek projects are different than my book project in execution, I think our projects are similar in spirit.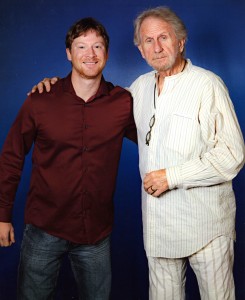 With René Auberjonois (Odo on DS9)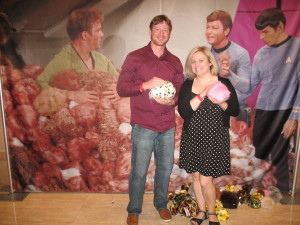 We had some fun celebrating the original series too.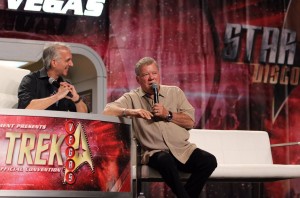 Listening to William Shatner speak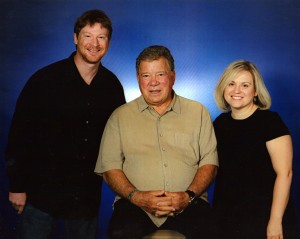 Meeting with Shatner after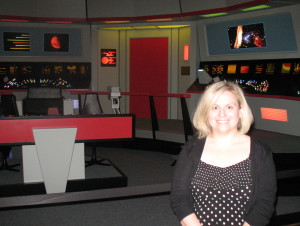 Keely on the original bridge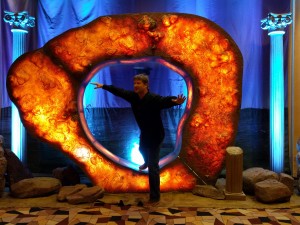 Me escaping the Guardian of Forever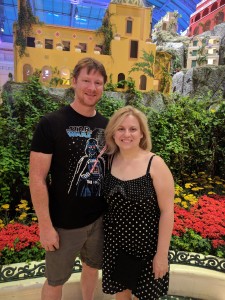 Thanks for checking out my photos!