The $5 Special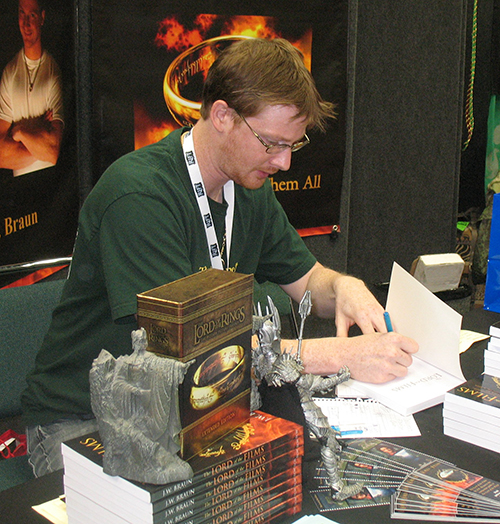 U.S. Residents can now purchase a new, signed copy of The Lord of the Films directly from J.W. for just $5.00 plus $3.00 for postage.
Simply send $8.00 via paypal to lordofthefilms@gmail.com.
Please also include a message with the U.S. mailing address you want the book sent to and the name of the person you want the book signed to. J.W. promises to get it out in the mail ASAP!